Entscheidung im Wettbewerb "Wissen schafft Perspektiven für die Region!" gefallen
Projekte zur Astrophysik und zur Chemie werden umgesetzt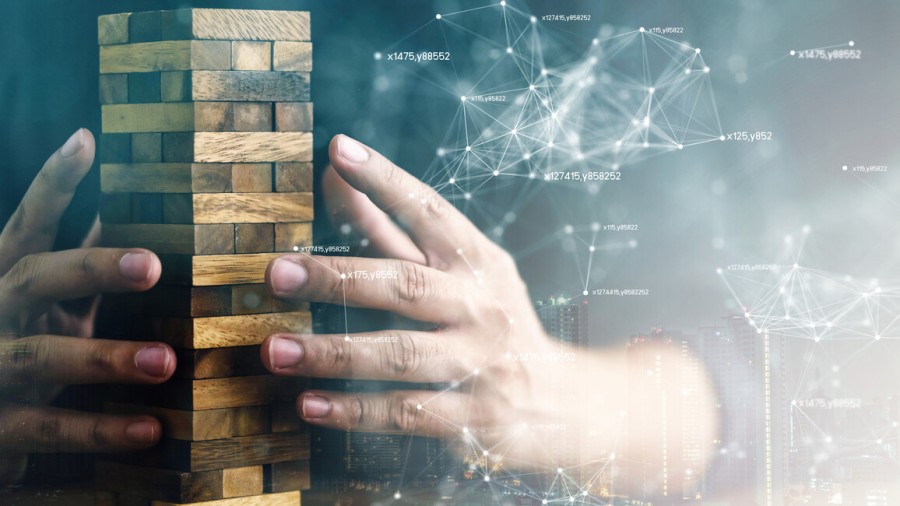 Auf der heutigen Bundespressekonferenz gaben Bundesministerin Bettina Stark-Watzinger, Ministerpräsident Michael Kretschmer, Ministerpräsident Dr. Reiner Haseloff und Prof. Dr. Uwe Cantner, Vorsitzender der Expertenkommission "Forschung und Innovation", die Entscheidung über die zwei Großforschungszentren in der Lausitz und im mitteldeutschen Revier bekannt. ERIS hat es leider nicht geschafft.
"Zuerst gratulieren wir den Gewinnern. Es war ein spannender Wettbewerb. Zum anderen bedanken wir uns noch einmal ausdrücklich für die Unterstützung durch die vielen nationalen und internationalen Partner aus Wissenschaft, Wirtschaft und Region. Wir überlegen nun, wie wir das gemeinsam entwickelte Potenzial von ERIS, nutzbar machen können", erklärt ERIS-Ideengeber Prof. Dr. Carsten Drebenstedt von der TU Bergakademie Freiberg.
Am Ende hat sich das Wettbewerbskonsortium für das Center for the Transformation of Chemistry (CTC) im mitteldeutschen Revier und für das Deutsche Zentrum für Astrophysik (DZA) in der sächsischen Lausitz entschieden. "Wir bieten den Gewinnern mit unserem einzigartigen Netzwerk, den vielfältigen Kontakten und gemeinsamen Ideen unsere aktive Mitwirkung bei der Umsetzung der Konzepte zur Bewältigung des laufenden Strukturwandels an", ergänzt Prof. Drebenstedt.